Feeds and optimizes your brain.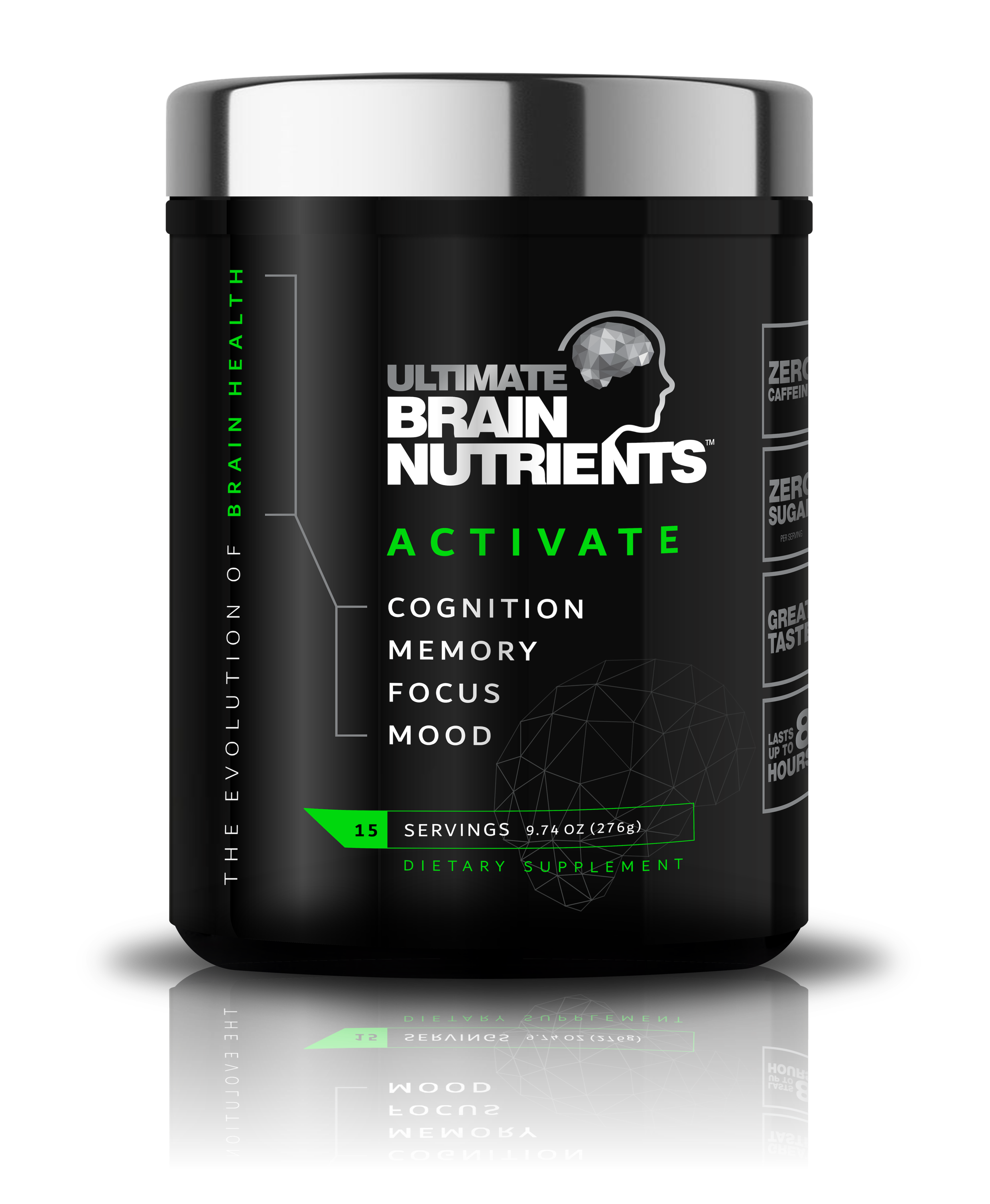 Optimize your brain health with UBN™ ACTIVATE, a nootropic stack that combines three clinically proven natural ingredients. No caffeine, no sugar, no-nonsense, and 100% efficacy—we have the clinical trials to prove it.
Results from over 100 clinical studies:

46% Increase in Brain Activation in Clinical Trials

Faster Brain Cell Regeneration

Protection Against Blue Light

Improved Hand-Eye Coordination

Protects Against Declining Eye Health
Relief For Migraine Sufferers.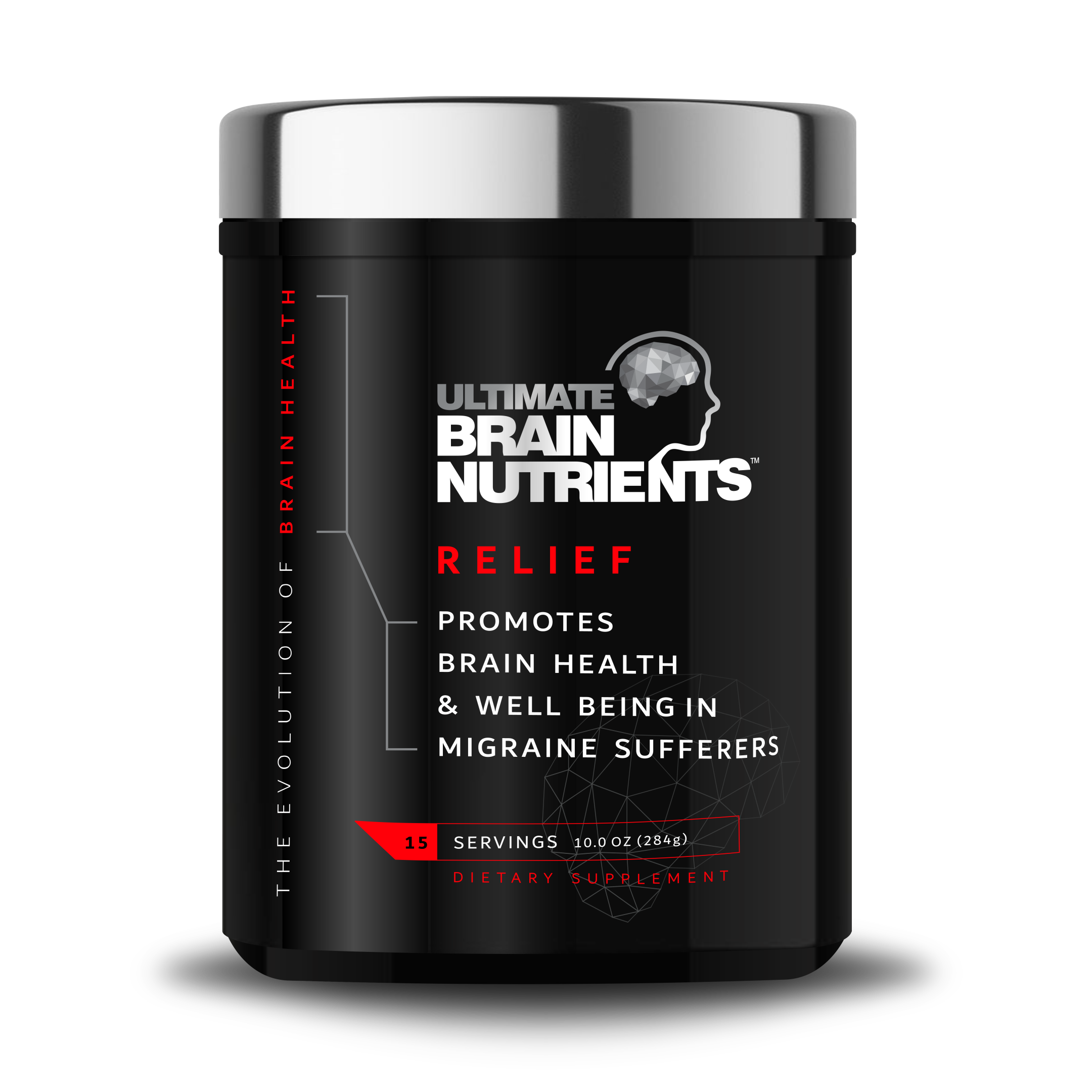 UBN™ RELIEF supports beneficial neuro pathways that may reduce severe headaches when taken daily. Clinical studies confirm a more relaxed state, reduction of mental stress while improving verbal recall and cognitive performance. Trials also confirmed self reported improvement in light and sound sensitivity, vision, dizziness, nausea and mood.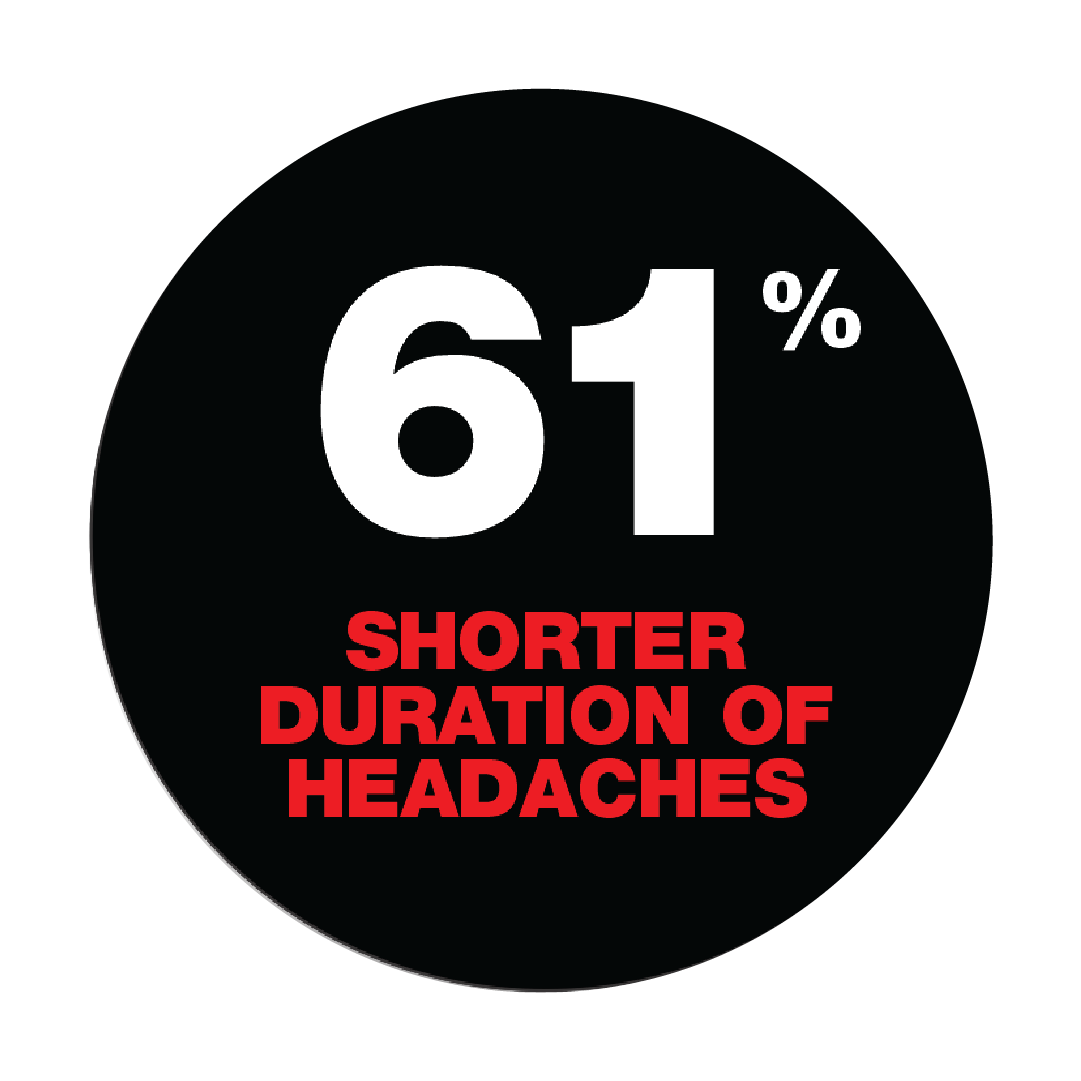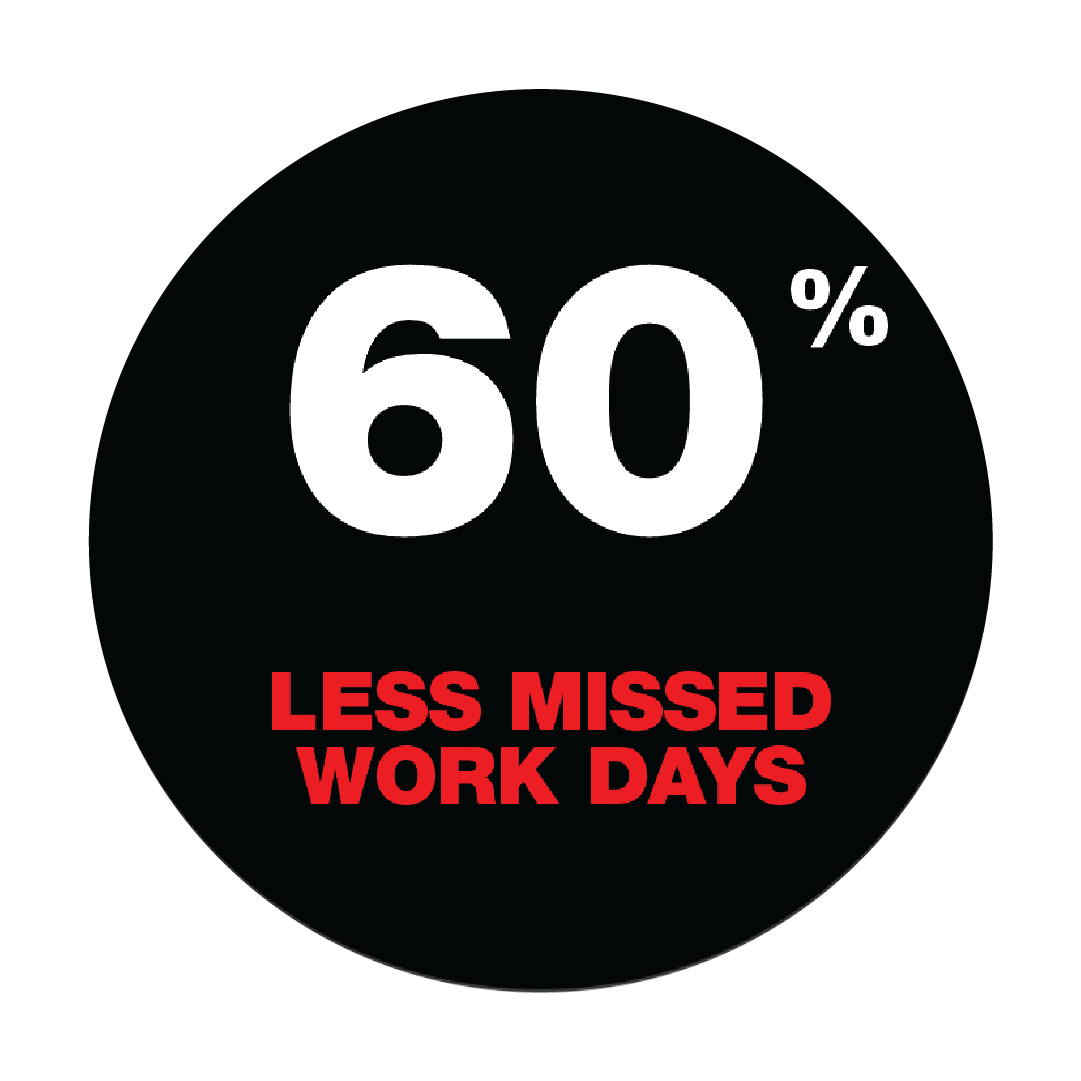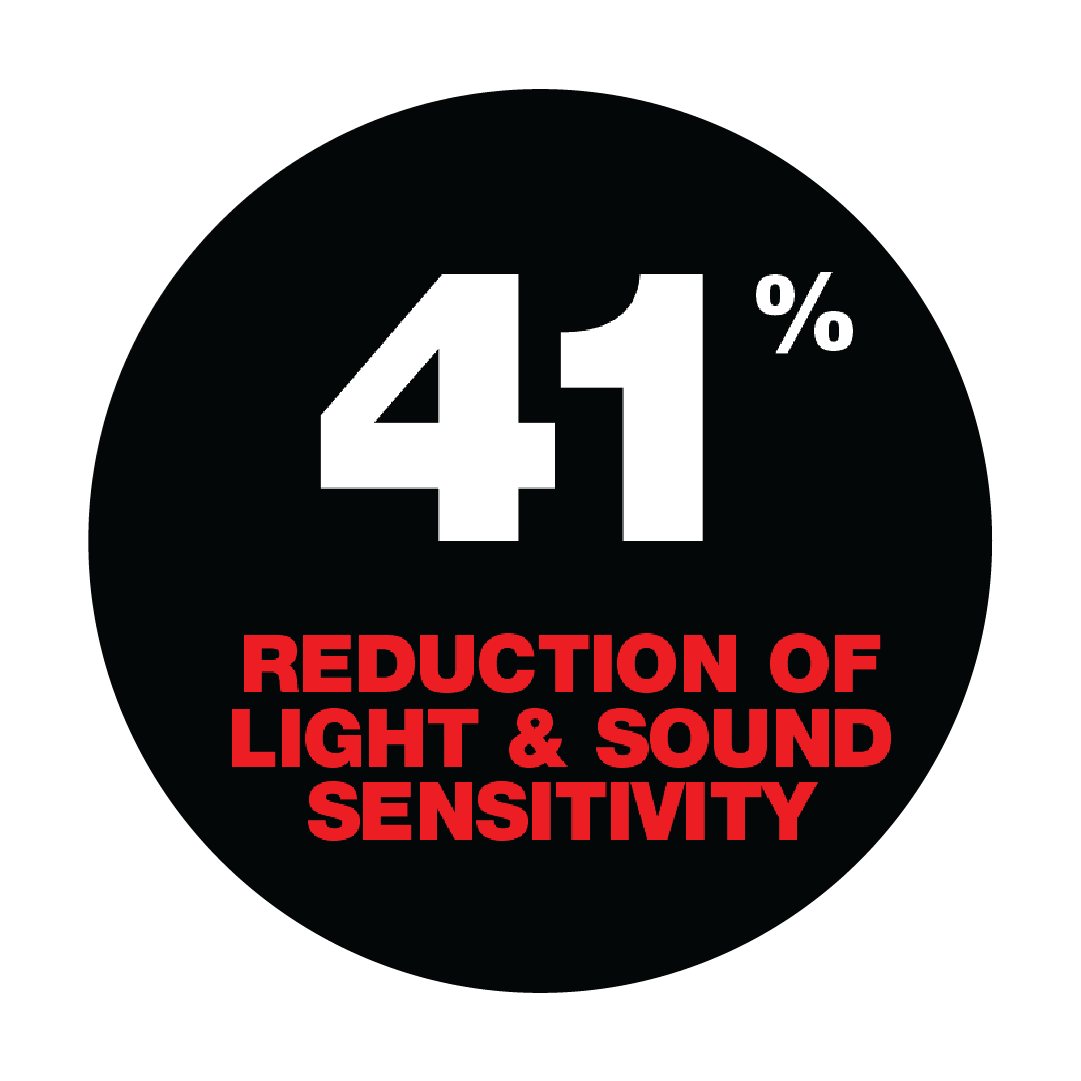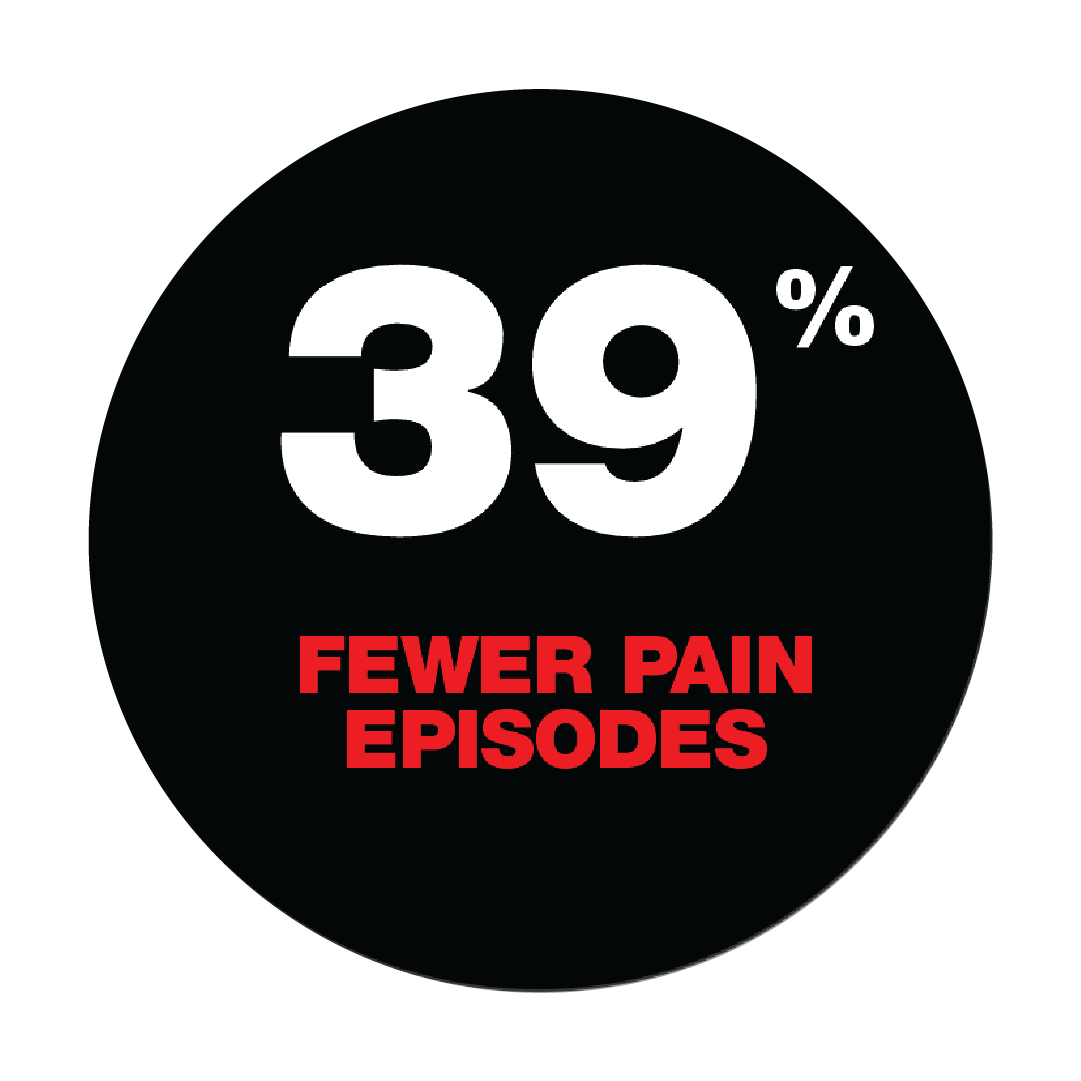 NEW CLINICAL STUDY JUST RELEASED!

Optimizing brain health by creating unique, science based, clinically proven natural supplements



Scientifically Formulated.
Clinicially Proven.
All backed by our board of Doctors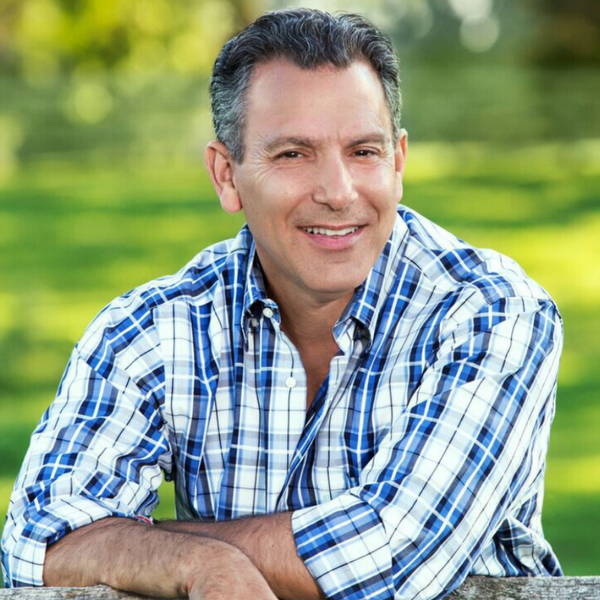 FAAC | Integrative Cardiologist | University Professor | Author

Clinical Professor Of Surgery, University Of Colorado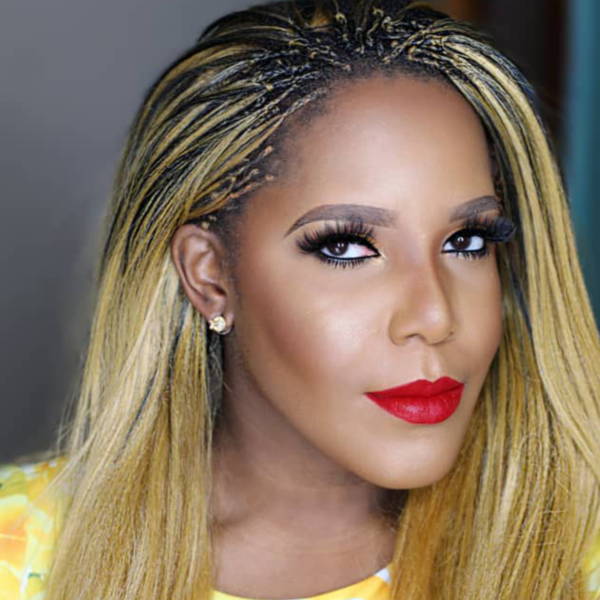 Dr. Nesochi Okeke-Igbokwe, MD
M.S. | Physician | Health Expert | Media Contributor