Feeds and optimizes your brain.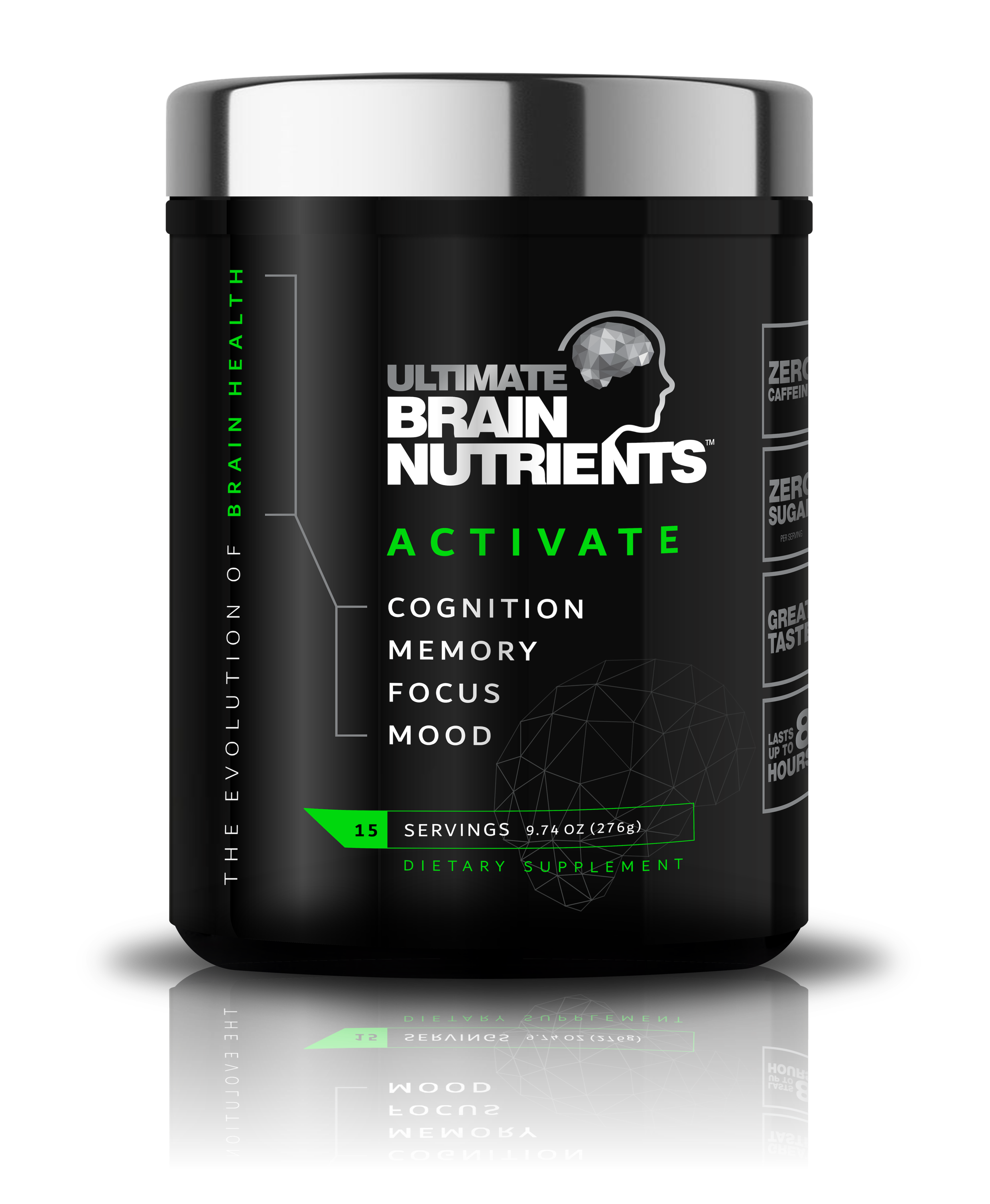 Optimize your brain health with UBN™ ACTIVATE, a nootropic stack that combines three clinically proven natural ingredients. No caffeine, no sugar, no-nonsense, and 100% efficacy—we have the clinical trials to prove it.
Results from over 100 clinical studies:

46% Increase in Brain Activation in Clinical Trials

Faster Brain Cell Regeneration

Protection Against Blue Light

Improved Hand-Eye Coordination

Protects Against Declining Eye Health
Scientifically Formulated.
Clinicially Proven.
All backed by our board of Doctors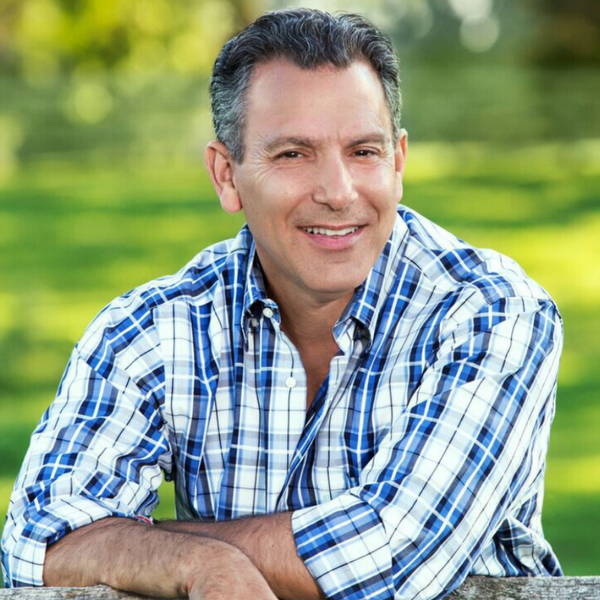 FAAC | Integrative Cardiologist | University Professor | Author

Clinical Professor Of Surgery, University Of Colorado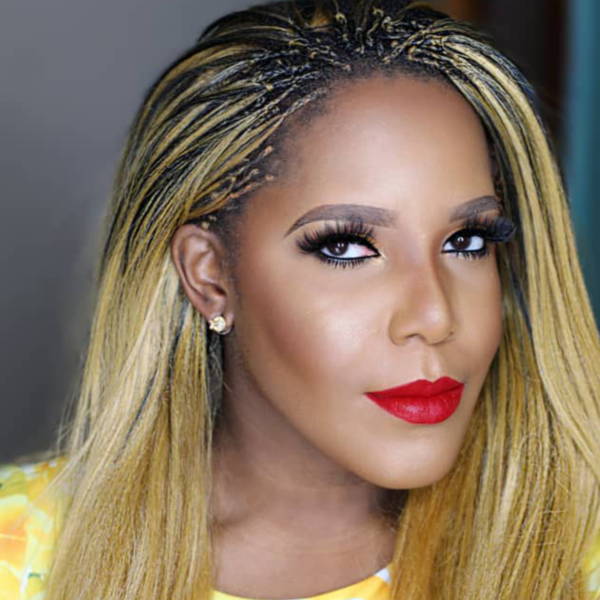 Dr. Nesochi Okeke-Igbokwe, MD
M.S. | Physician | Health Expert | Media Contributor