backed by 20 years of Research
Clinical Results When Taken Daily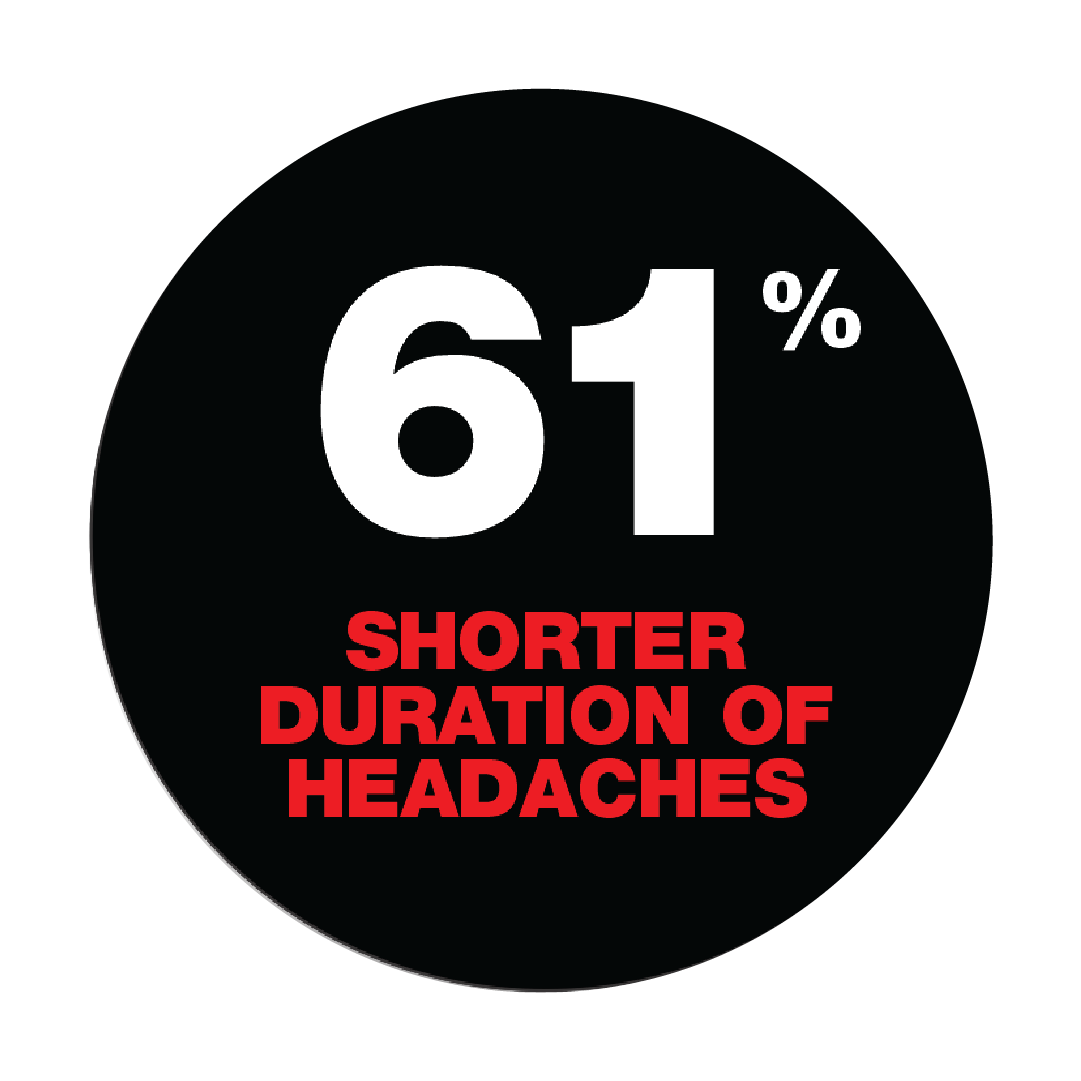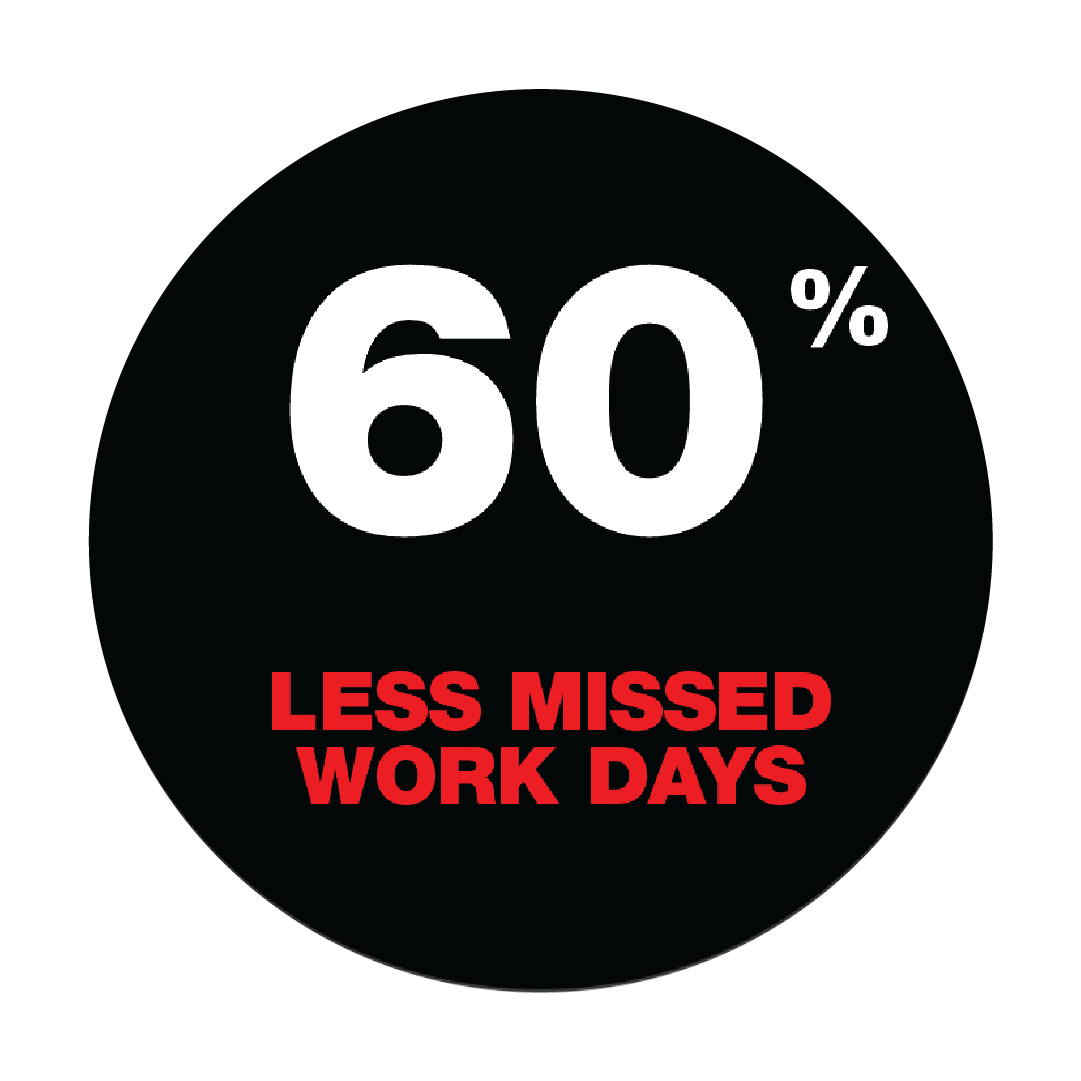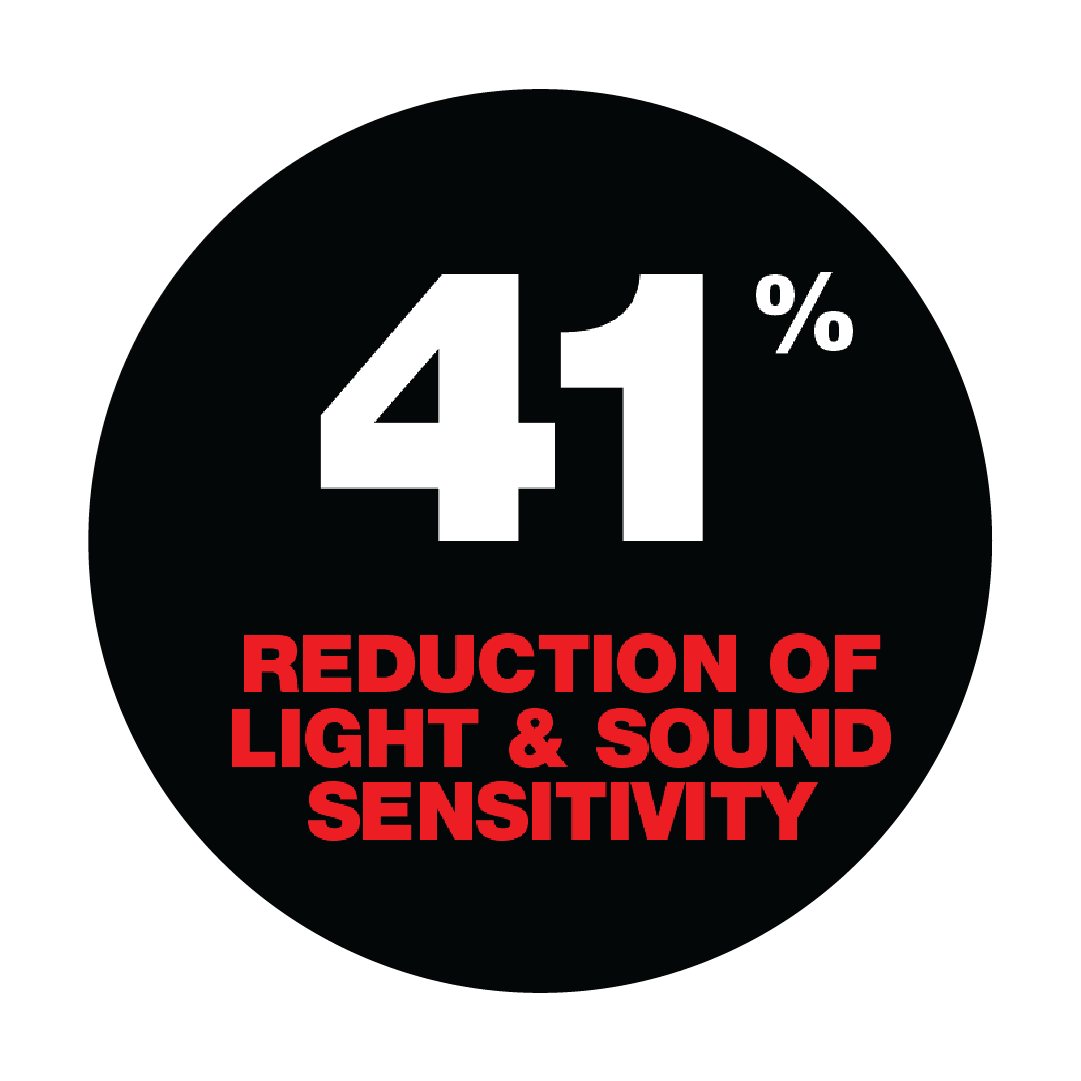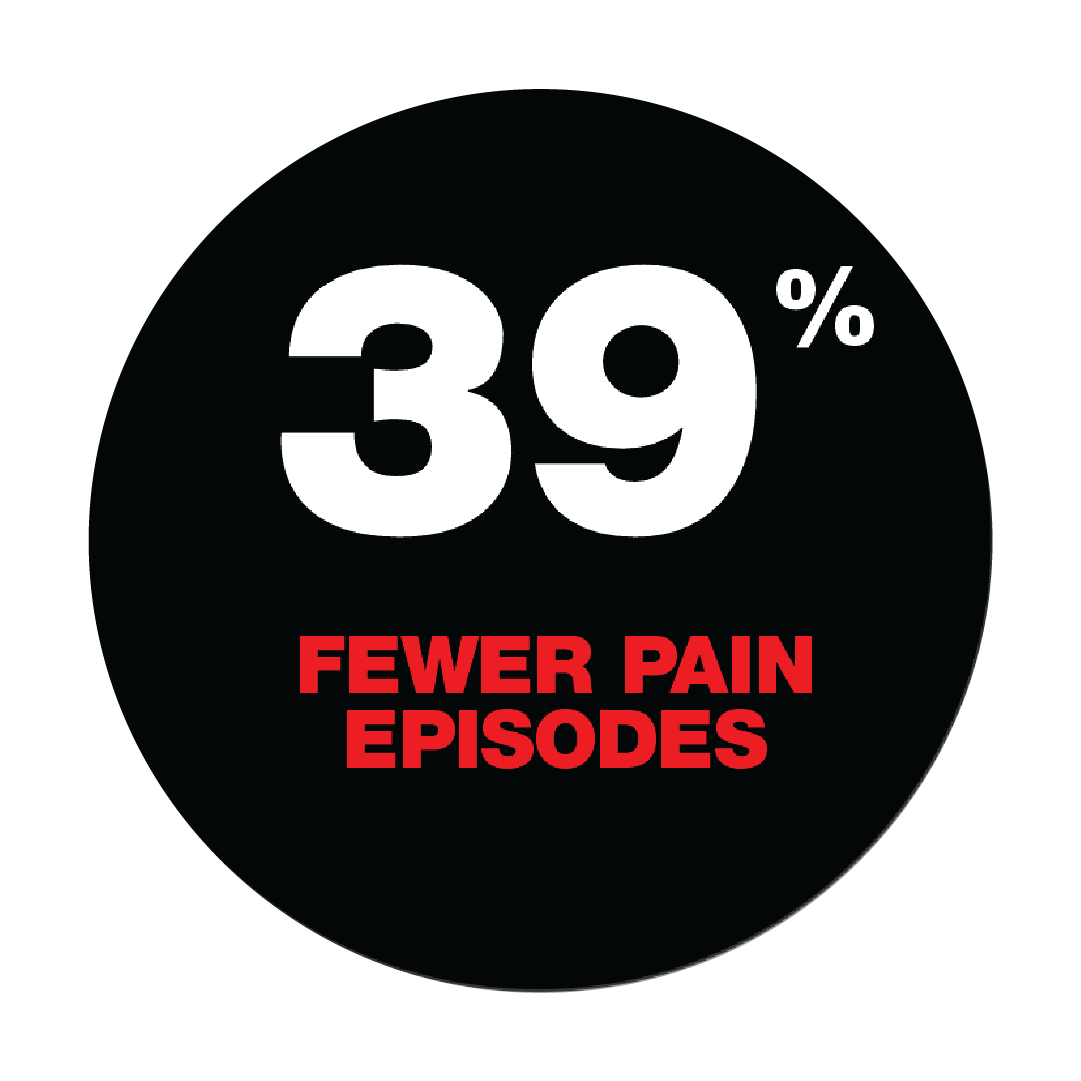 Amazing taste. Mixes well.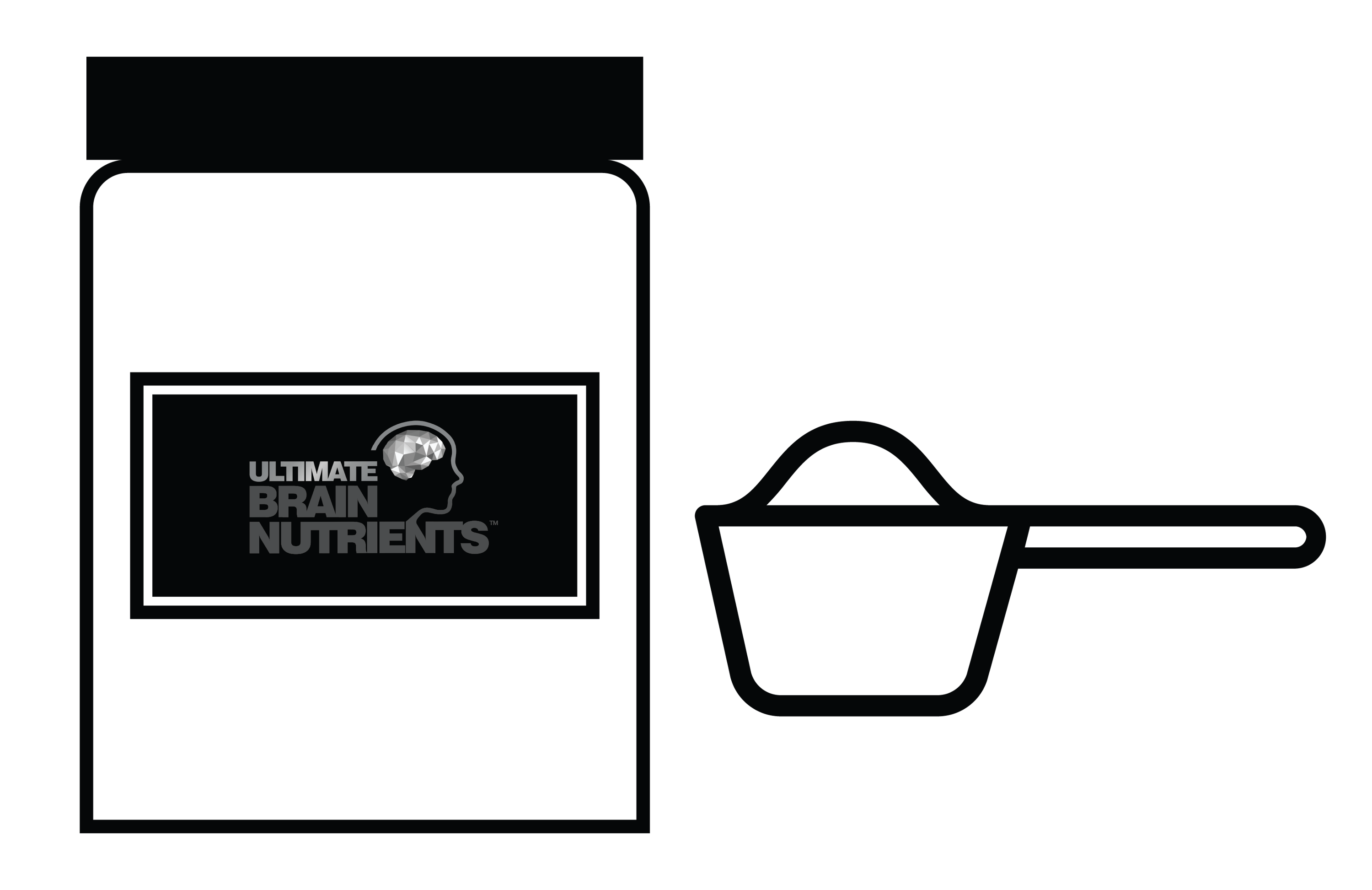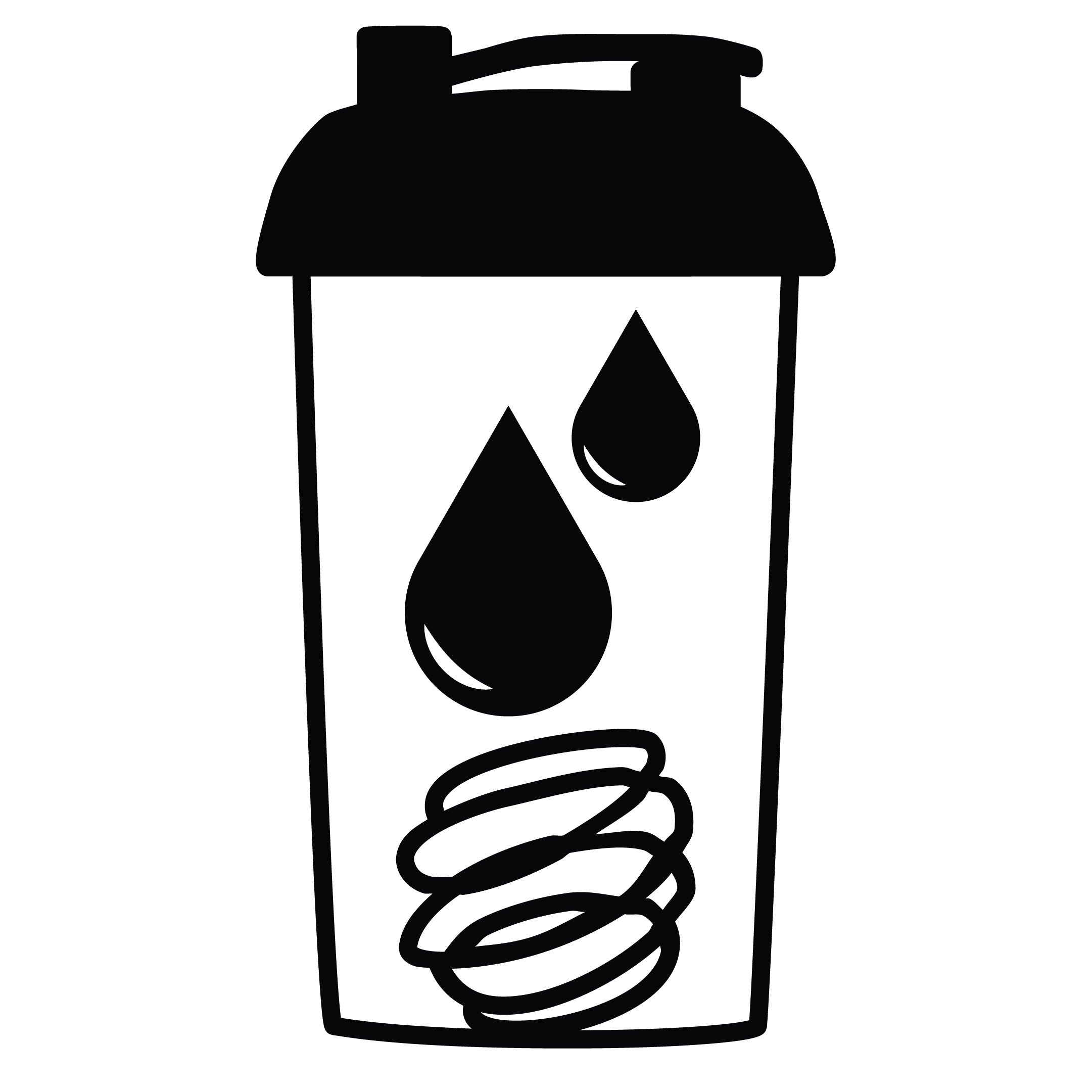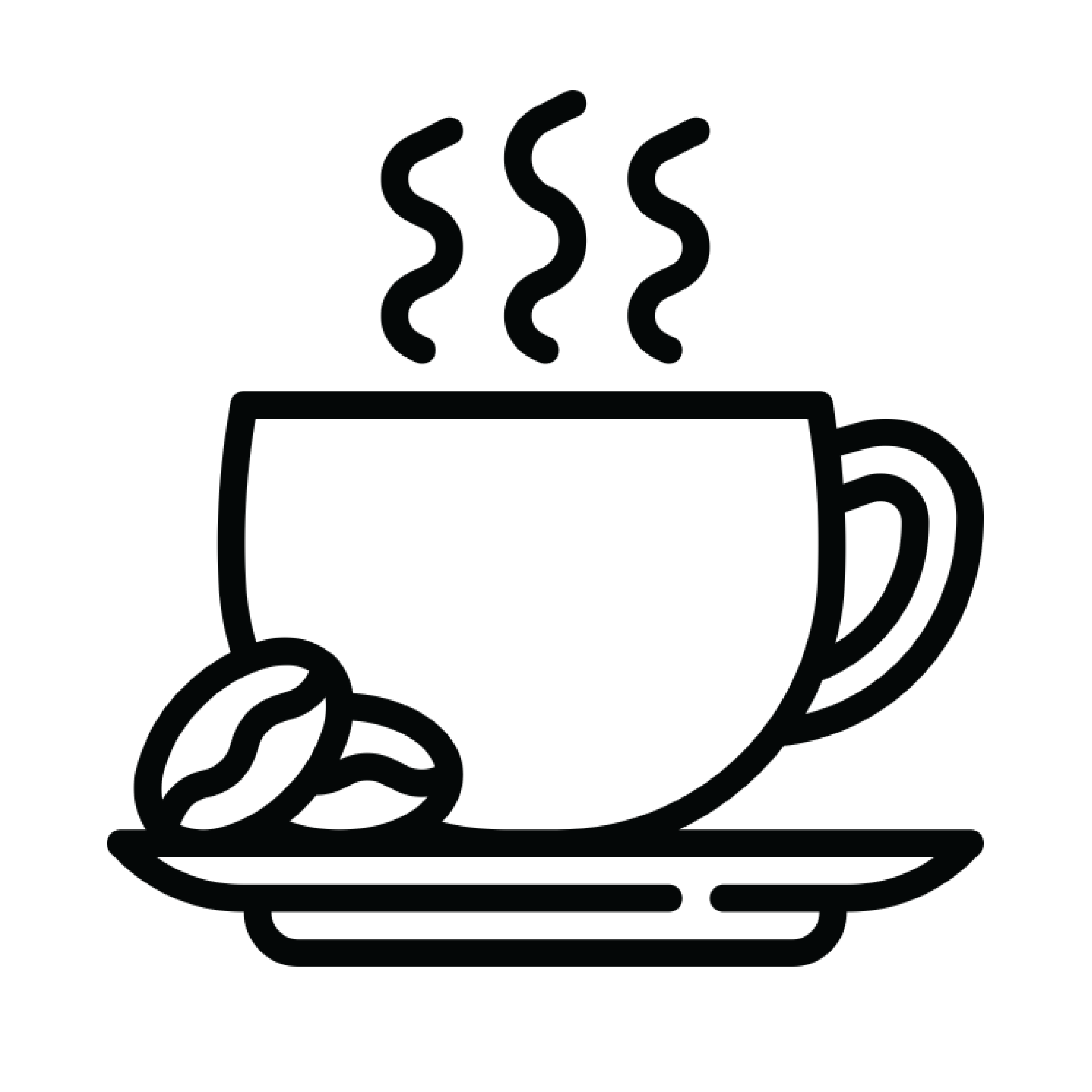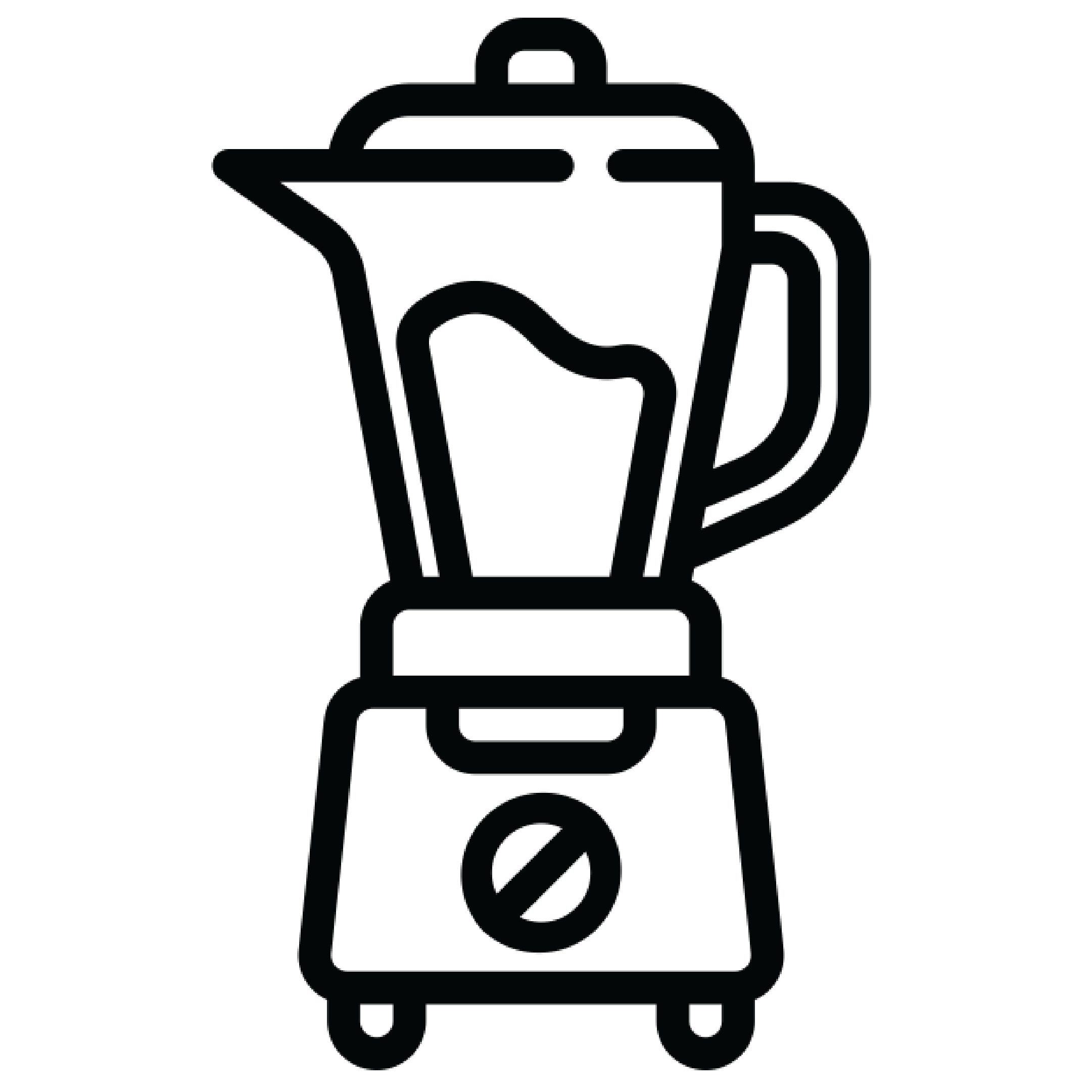 Patented Proprietary F4T® Natural Formulation

Highly concentrated F4T®
C8 MCT powder
Your brain is a powerful machine, but when it doesn't have the right food, it can't run efficiently, and that's where MCT comes in. C8 MCT is the foundation of our patented formula. It's derived from coconuts and provides the brain with a preferential energy source, significantly boosting activation of the brain following a single dose.
Phosphatidylserine supports optimal brain function and is an essential component of healthy nerve cells. It plays an important role in vital cognitive functions and could help with the formation of short- and long-term memories while also improving focus and concentration, all of which are negative impacted during a migraine attack.

The FDA has even granted phosphatidylserine with a "qualified health claim" status, noting that it may help to reduce cognitive dysfunction.

Magnesium is involved in hundreds of biochemical reactions, supporting everything from athletic performance to brain development. More importantly, it can alleviate the symptoms of severe migraines and reduce complications for a variety of health conditions. It's an essential, well-tolerated nutrient that's backed by countless clinical studies.
UBN RELIEF is a safe, natural, daily alternative/adjunct to other headache approaches with the proprietary F4T® Formulation, containing zero caffeine or added sugar.
GET THE RELIEF YOU DESERVE.
Scientifically Formulated.
Clinicially Proven.
All backed by our board of Doctors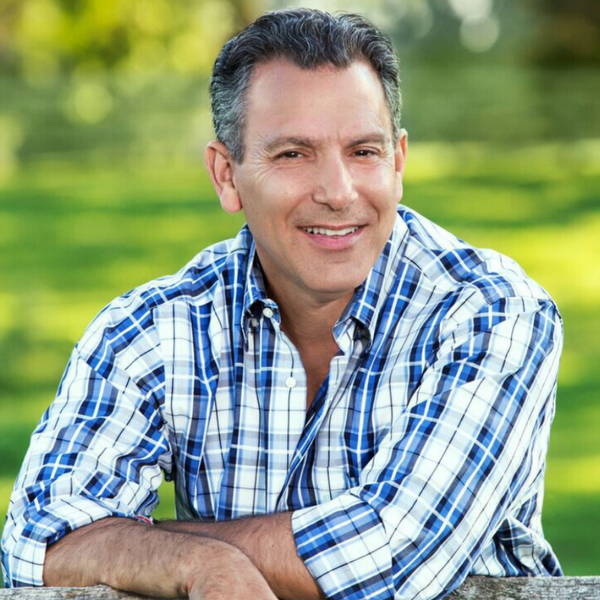 FAAC | Integrative Cardiologist | University Professor | Author

Clinical Professor Of Surgery, UniversityOf Colorado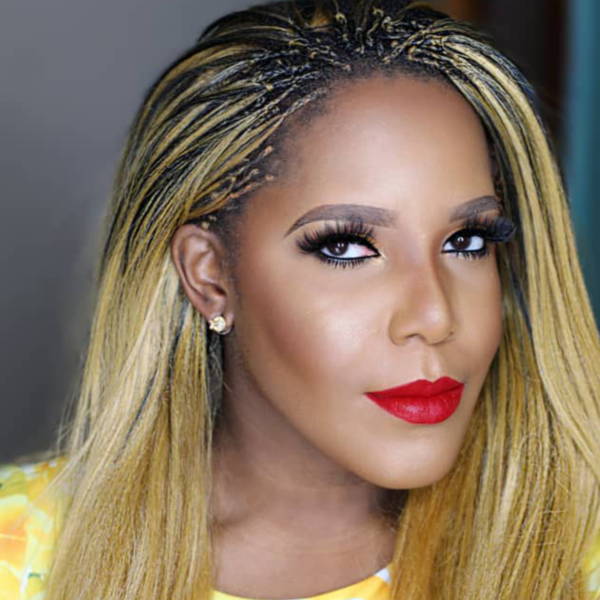 Dr. Nesochi Okeke-Igbokwe, MD
M.S. | Physician | Health Expert | Media Contributor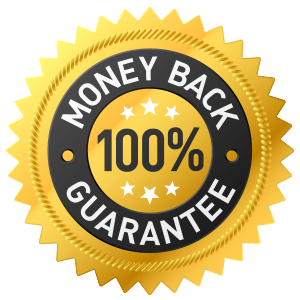 We're so confident you'll love our products that we'll give you 100% of your money back if you're not satisfied.

We only require two things from you:
1. Try UBN™ ACTIVATE for a minimum of 10 days and UBN™ RELIEF for a minimum of 20 days.
2. Return the remainder of your UBN™ tub.


The money-back guarantee does not include the cost of return freight.
UBN™ products should be taken for a minimum of 30 days to see the best results, but if you can't make it that far, we'll be glad to return every penny of the original purchase price.
Sounds pretty generous, right?
That's because our products are backed by over 100 clinical trials and countless happy customers. Doctors, nutritionists, and other health experts recommend our supplements to their patients, and the majority of customers keep returning month after month.
To start your journey with us, buy risk-free from UBN™ today.
If you have any questions about this guarantee, our products, or the returns procedure, contact us!